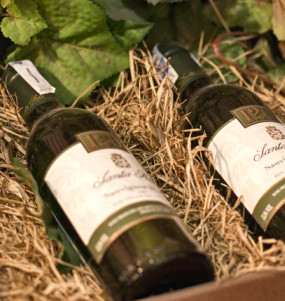 Restaurant
The "U Przewoźnika" restaurant, well known for its great cuisine, has been acknowledged as a perfect place for small meetings for years. We invite you to a delicious lunch at a break time of your work, a refined family dinner, a romantic supper or a business meeting. You can eat anywhere, but only at ours the food is really tasty. the atmosphere is unique, and the sounds of good music will make the meal an unforgettable experience.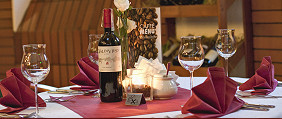 The "U Przewoźnika" restaurant offers the great Polish cuisine, unique alcoholic beverages, and a rich choice of wines. At ours, you will discover the real taste of the Pilzner beer which is poured in the original way, filled with (azote) nitrogen.
"The pleasure of eating is typical for all ages, all positions, and all nations. It is daily and everlasting"
BRILLAT SAVARIN