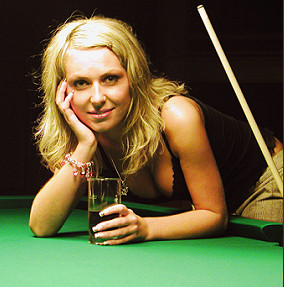 Description of the place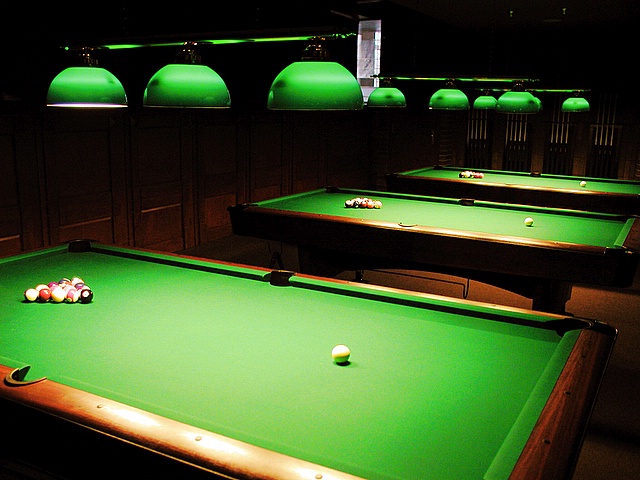 There are four professional billiard tables and a well equipped bar with special liquors and drinks in the billiard club. Billiard is a universal game – it is both exclusive, not to say snooty, and attractive to a wide circle of young people. The professional billiard club is not only the place for tournaments but also the place where friends can get together to have a good time. Professionalism is our virtue. Both the service and equipment are of the highest quality. Because we take care of all our clients, one will never get bored in our club. Needless to say that pleasant surrounding is a good way of creating a positive climate and a pleasant atmosphere. Kind and outgoing employees will help any time there is a need, and the equipment will satisfy each client.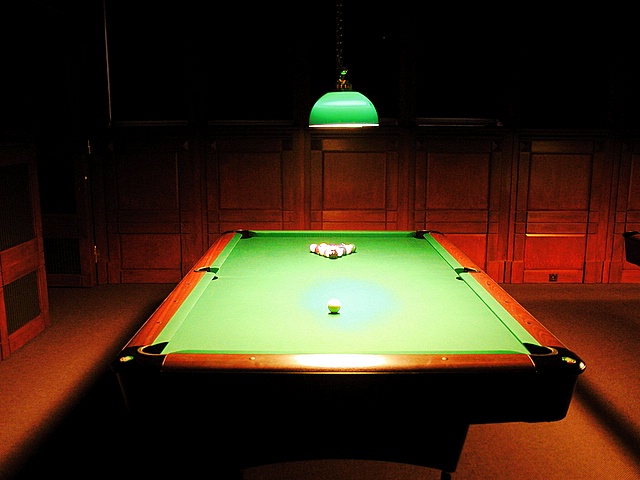 A separate, exclusive VIP room is a big advantage of the club. It is offered to the demanding clients who need to play in a unique climate and atmosphere. We welcome all who want to improve their playing skills to our club in the town of Tychy.