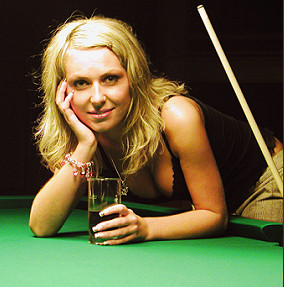 Equipment
At us you can enjoy billiard on tables "OLIMPIC III" Wik - these are the best championship tables.

They appoint direction of the development of the billiard technique. Their design is matching the latest trend of art.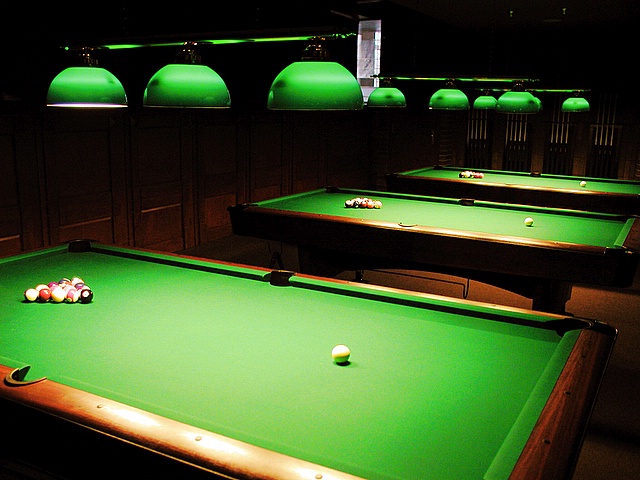 Rounded profiles of cushions, first-class Italian stone table panel, championship cloth "SIMONIS 860", the stable supporting structure allows to hundred per cent satisfaction from the game. On tables "OLYMPIC III" prestigious championships are being played.
Tables are equipped with billiard balls of the ARAMITH STANDARD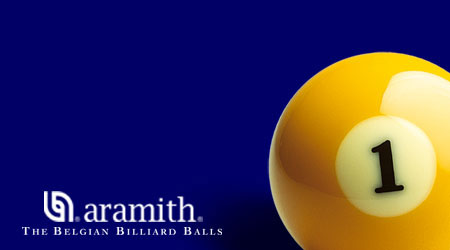 BILE POOL ARAMITH STANDARD 57,2 MM
And sticks for playing Delta - Professional cues sticks made of maple wood, the length of 145 cm; end stuck about the diameter of 13 mm.
Basic wooden stick - Standard of 145 cm
end driven with the plastic thread
scope of the end - 12 mm
available colours: light brown
Specifications of billiard tables:
outside dimension - 157 x of 284 cm
field of the game - 127 x of 254 cm
weight ~ 380 kg
plate of the table - 30 mm
height of 80-85 cm
basic of colouring out: mahogany
basic colours of the cloth: yellow-green
SIMONIS 860
ARTEMIS gangs