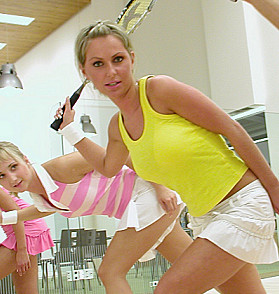 Our Partner - Benefit Systems
Benefit Systems delivers innovations and increasing novel solutions in non-pay employee benefits the loyalty and the motivation of employees. Benefit Systems Sp. z o.o. provides services in fringe benefits for corporate customers. Our products it:
MultiSport
Dietetic advice
BENEFIT - discount card
Edukado for parents care
The culture and Entertainment – tickets
We have got over 900 happy Customers EFG Eurobank, BZ WBK, KPMG, Ernst & Young, PricewaterhouseCoopers, Microsoft, Philips, IBM a lot of other. MultiSport – it is a program with sport and recreation Benefit Systems offers you the unique program of extra benefits from in sport and recreation (MultiSport) for Customers. The employee participating in the MultiSport Program receives the personal identifier which ensures the unlimited access to over 900 sporting facilities - of clubs fitness, of swimming pool in all the country.
Rules of using service:
the card is personal and you can`t give it to other person; in case of breaking this rule the person is losing the status of the User
services are available after showing of the Card at the reception in the Club
The user is obliged to warn Regulations obligated in the object and to get acquainted with remarks communicated by Benefit Systems (description by every Partner)
during the visit the User will be asked for signing of the list, on which will be made a note of visit
The user is obliged to hold, during the visit in the object, the document with the photograph, since can be asked to show it.
Benefit Systems give 13 zl for the Multisport cardholder